Target the 3 Essentials for Normal Blood Sugar Levels
Reduce Sugar Absorption from Food,
Reduce Sugar Production by Your Liver,
Increase the Body's Use of Sugar for Energy
—All to Promote Normal Blood Sugar
Buy Now
Only Glucocil Targets All 3 Essentials for Normal Blood Sugar
Most people aren't aware of the "3 Essentials for Normal Blood Sugar," reduce sugar absorption from food, reduce the liver's sugar production and increase the body's use of sugar for energy. Target any one of the 3 Essentials and you'll improve your blood sugar levels. But target all 3 Essentials together and you'll help keep your levels within the normal range.
Formulated with 14 unique ingredients, Glucocil is America's leading clinically researched nutritional supplement designed to target all 3 Essentials. By helping to minimize the absorption of sugars or other carbohydrates and reduce the production of glucose while increasing the uptake of excess glucose, Glucocil is able to help maintain healthy blood sugar levels for those with specific health concerns. Glucocil also works to support healthy insulin production.
Plus, Glucocil offers additional benefits to help support your overall wellbeing such as maintaining normal blood lipid levels; promoting heart, blood vessel, and circulatory health; and contributing to weight management. Each of these secondary benefits has independent advantages while also supporting the primary function of Glucocil: providing a clinically researched blood sugar solution that optimizes glucose levels in the body.
Glucocil promotes a healthy lifestyle when taken in conjunction with a healthy diet and exercise. To see the most significant effects, reduce your intake of carbohydrates and bad fats, eat more fiber and healthy fats, and try to exercise for at least 30 minutes five times each week. These changes will help increase your body's ability to naturally maintain healthy blood sugar levels and enhance the effects of Glucocil.
Benefits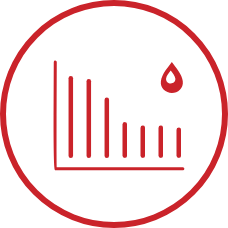 Promotes Healthy Blood Sugar Levels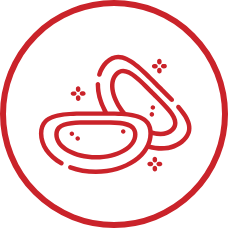 Promotes Healthy Insulin Sensitivity & Production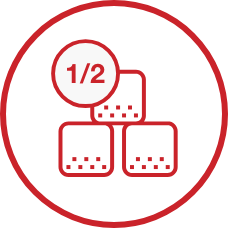 Reduces Absorption of Sugars & Other Carbohydrates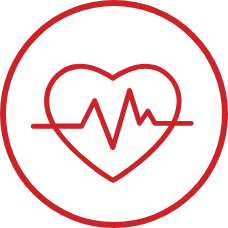 Promotes Heart, Blood Vessel & Circulatory Health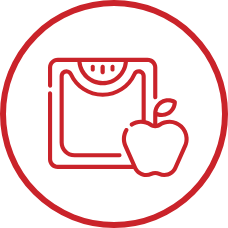 Promotes Healthy Weight Loss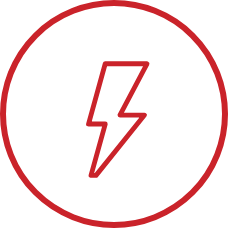 Promotes Healthy Energy
Learn More
Subscribe to Our Newsletter
My doctor was so amazed, she asked me to keep doing whatever I have been doing, and that is when I told her about Glucocil. She asked me to get her the name of the product and call it into her as soon as I got home. I am VERY happy with my results and I will continue to take it!
Taking Glucocil has made me very conscious of my diet and exercise and my body weight has dropped 35 pounds in the past year and a half. As a result, my energy level is up. I am very pleased and intend to keep this regimen of diet, exercise, and Glucocil.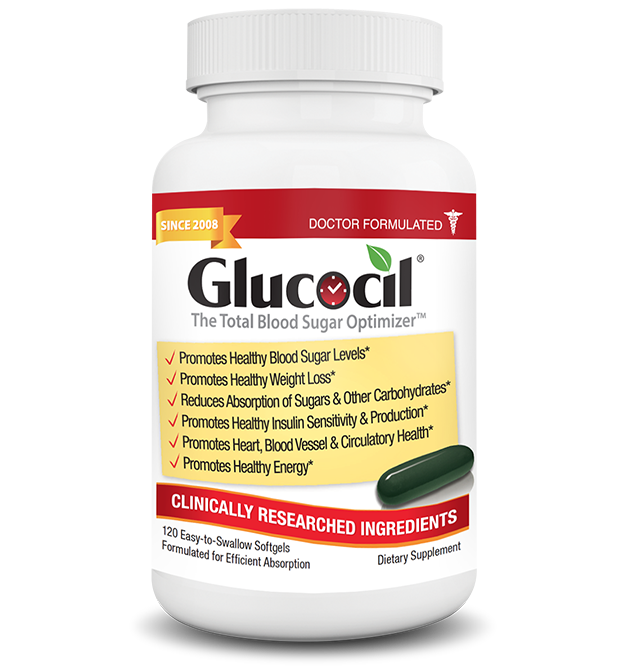 Target All 3 Essentials for Normal Blood Sugar, and Get Back to Enjoying Life More
Glucocil promotes normal blood sugar by supporting the 3 Essentials for Normal Blood Sugar. Achieving any one of the 3 Essentials supports healthy blood sugar. But achieving all 3 Essentials together helps keep your blood sugar levels within the normal range. Glucocil's 14 nutritional ingredients are backed by 144 research studies.
Buy Now
3 Essentials for Normal Blood Sugar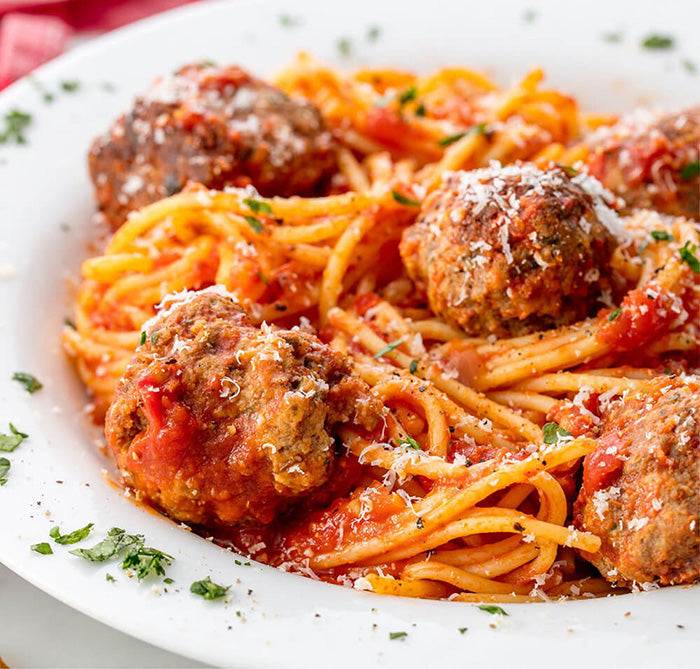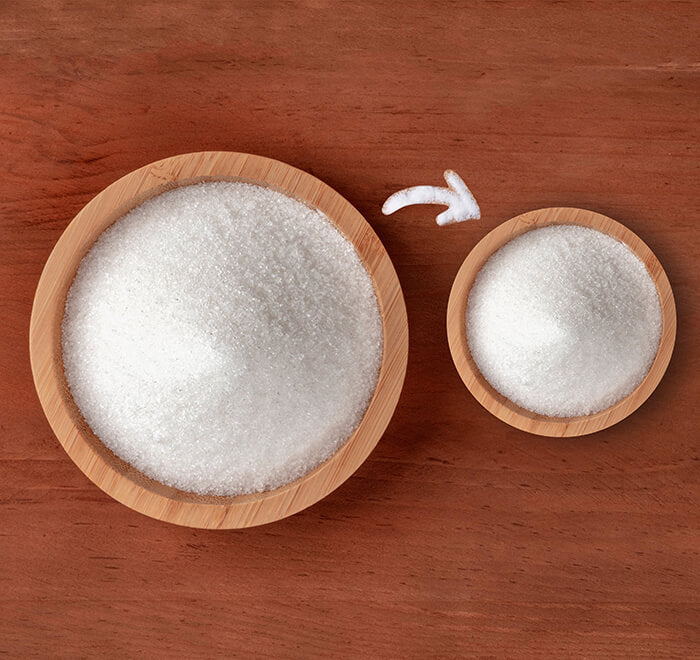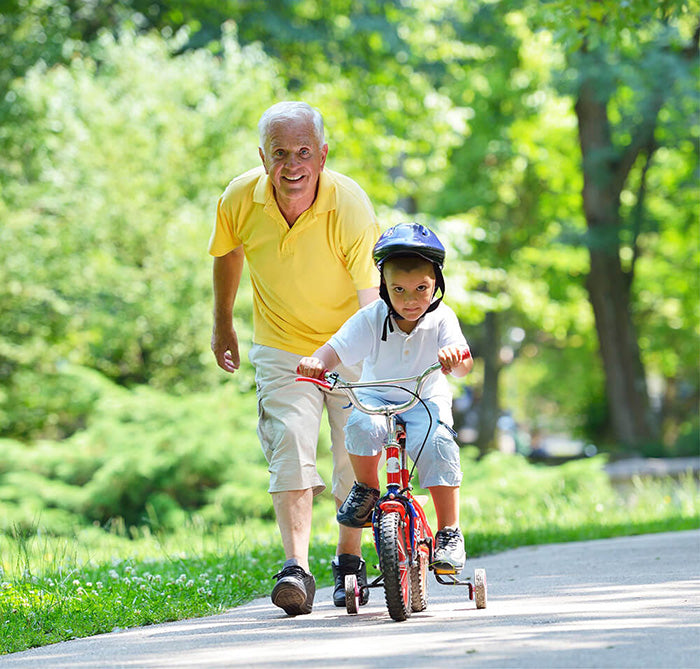 Reduce Sugar Absorption from Food
When you consume sugar and other carbohydrates, the intestines convert them into glucose. When eaten in excess, it is difficult for the body to maintain blood sugar levels within a normal range. Reducing the absorption of glucose in the intestines, however, can minimize these effects and support your overall blood sugar health.
Reduce the Liver's Sugar Production
The body naturally produces glucose in the liver. Glucocil helps to maintain stable blood sugar by keeping liver glucose production levels within a healthy range.
Increase the Body's Use of Sugar For Energy
When the body detects increased blood sugar levels, whether from food consumption or overproduction, it releases a hormone from the pancreas known as insulin. Insulin instructs our body's cells to uptake glucose from the blood and use it as energy. When cells follow insulin's instructions, then your body has healthy insulin sensitivity. As we age—or if we are not in optimal health—insulin sensitivity can decrease. Glucocil helps maintain healthy insulin sensitivity.