Only Glucocil Targets All 3 Essentials for
Normal Blood Sugar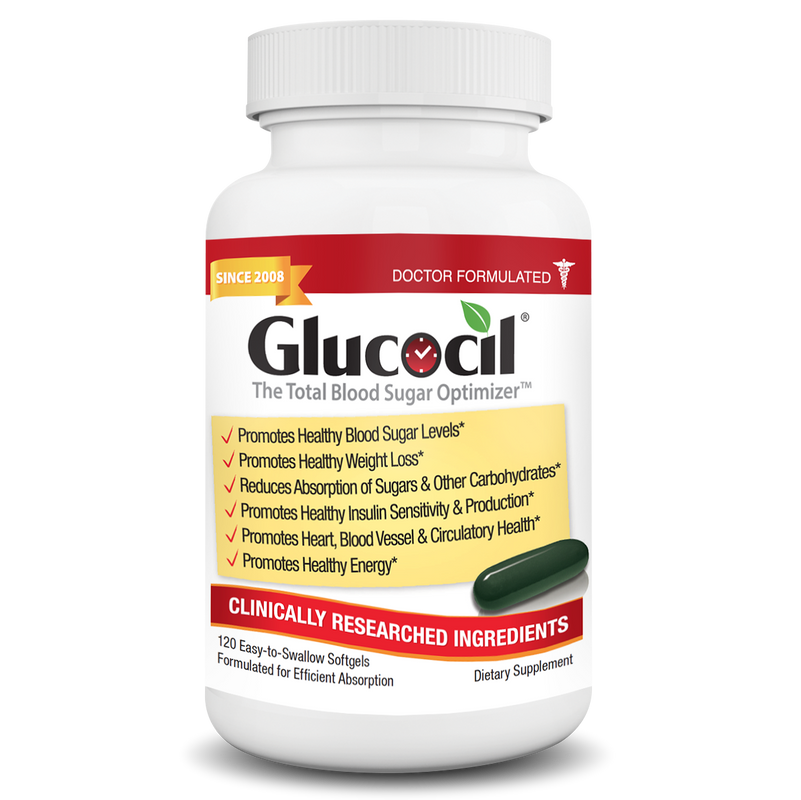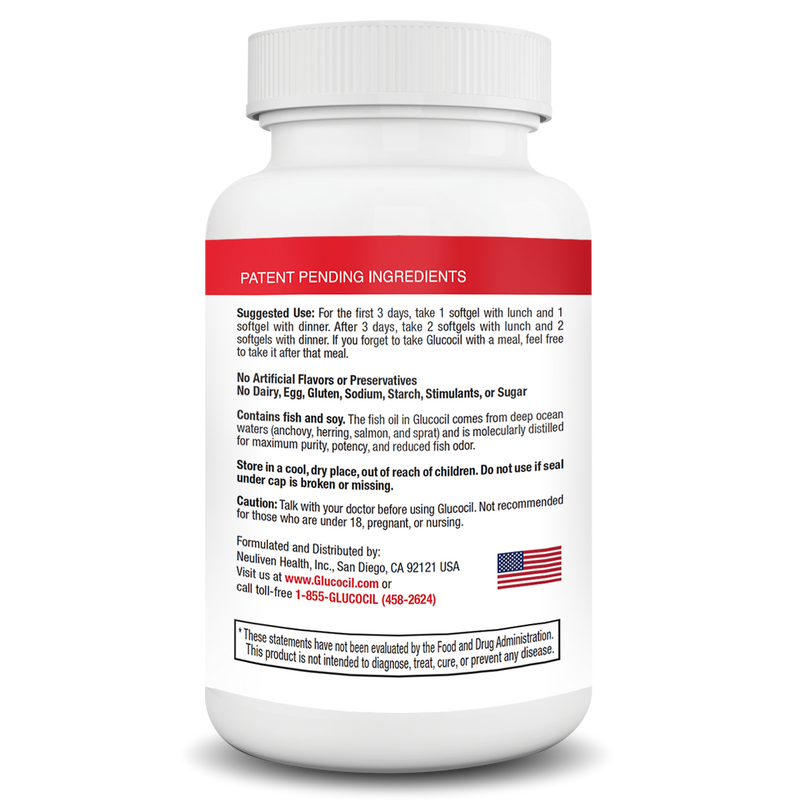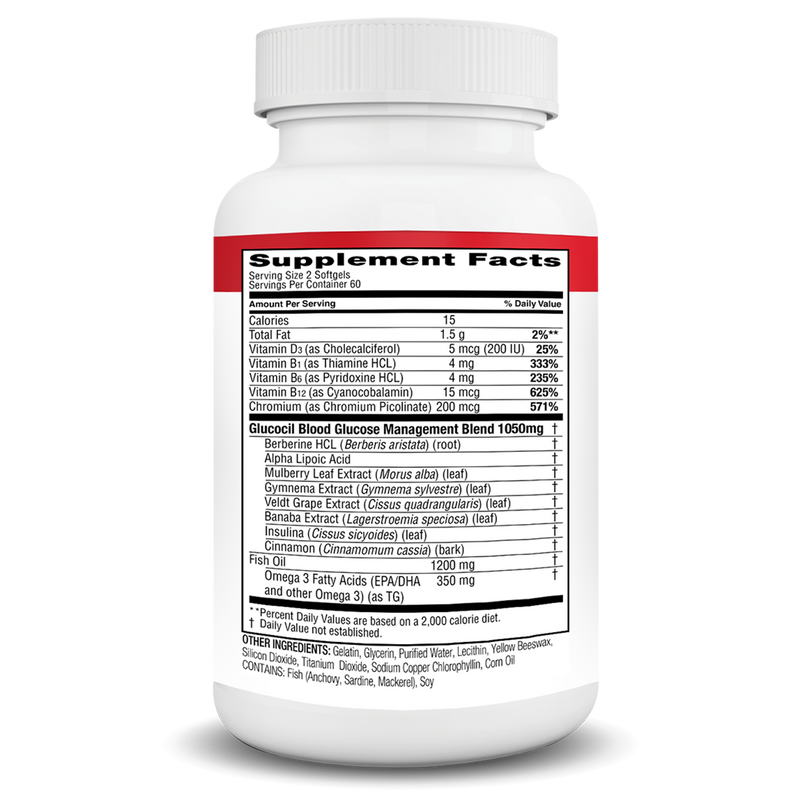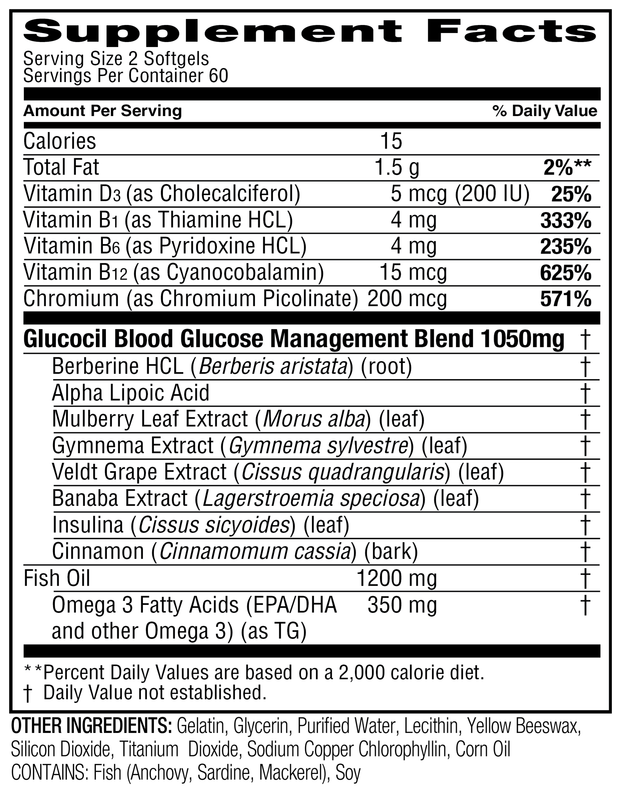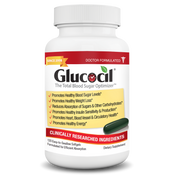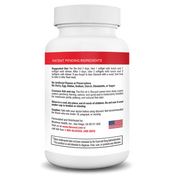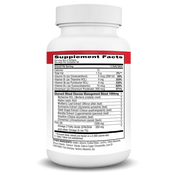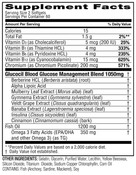 Glucocil (1-Month Supply)
Product Details

FULL SPECTRUM OF BENEFITS TO PEOPLE WITH BLOOD SUGAR CONCERNS
(1) Promotes normal blood sugar levels, (2) Promotes weight loss, (3) Reduces absorption of sugars & other carbohydrates, (4) Promotes healthy insulin sensitivity & production, (5) Promotes heart, blood vessel & circulatory health, and (6) Promotes healthy energy.
HOW GLUCOCIL WORKS
Not many people know that there are 3 Essentials for keeping your blood sugar normal: (1) Reduce sugar absorption from food, (2) Reduce the liver's sugar production, and (3) Increase the body's use of sugar for energy. Target any one of the 3 Essentials and you'll improve your blood sugar levels. But target all 3 Essentials together, and you'll help keep your levels within the normal range. ONLY GLUCOCIL 
TARGETS ALL 3 ESSENTIALS FOR NORMAL BLOOD SUGAR.

OVER 1 MILLION BOTTLES SOLD
The Simple Secret of Targeting All 3 Essentials for Normal Blood Sugar, Doctor Formulated, Clinically Researched Ingredients, Fast-Acting Softgels, Since 2008, 100,000+ Facebook Fans, Made in a FDA Certified and UL Registered GMP Facility in USA.
CLINICALLY RESEARCHED INGREDIENTS
14 proven ingredients based on 144 clinical and laboratory research studies. In one clinical study, the proprietary mulberry leaf extract in Glucocil instantly lowered peak post-meal elevations by up to 44%. 
Suggested Use
For the first 3 days, take 1 softgel with lunch and 1 softgel with dinner. After 3 days, take 2 softgels with lunch and 2 softgels with dinner. If you forget to take Glucocil with a meal, feel free to take it after that meal.
I've been using Glucocil for 3 weeks, and I love it. Even though I take 3 a day, it's still good for me, keeping my blood sugar steady at 95. Thank you!
I have also lost about 25-30 pounds during this process. I love what Glucocil has done for me. Thank you for great a product!
So far, I've noticed that I'm full faster and don't desire to eat as much. It seems to help with digesting my food. I started taking it before breakfast, lunch, and dinner.
What Are The 3 Essentials for Normal Blood Sugar?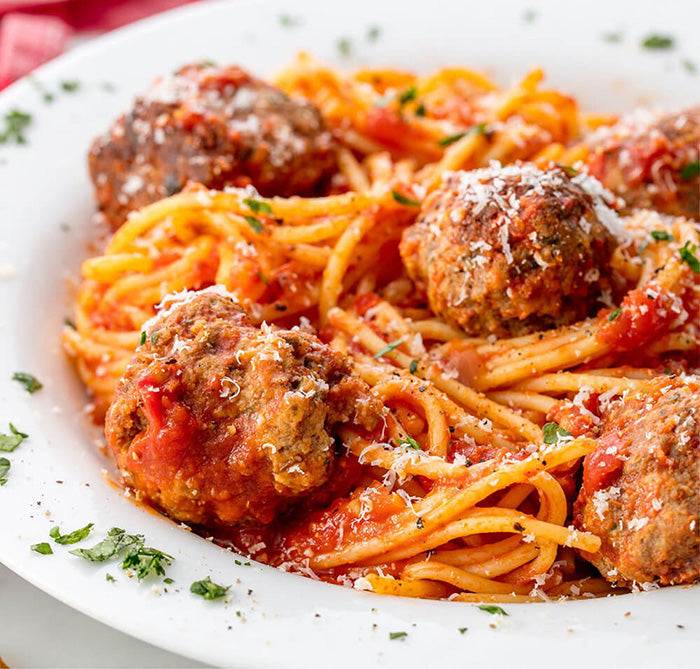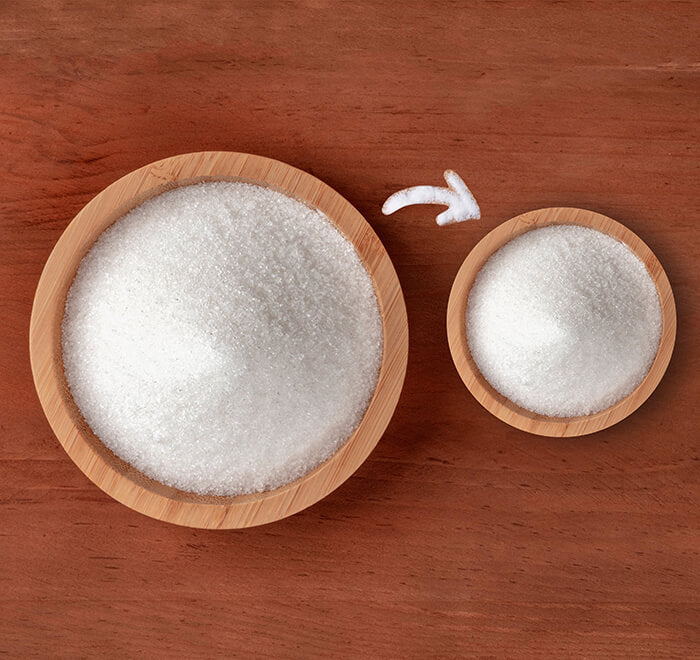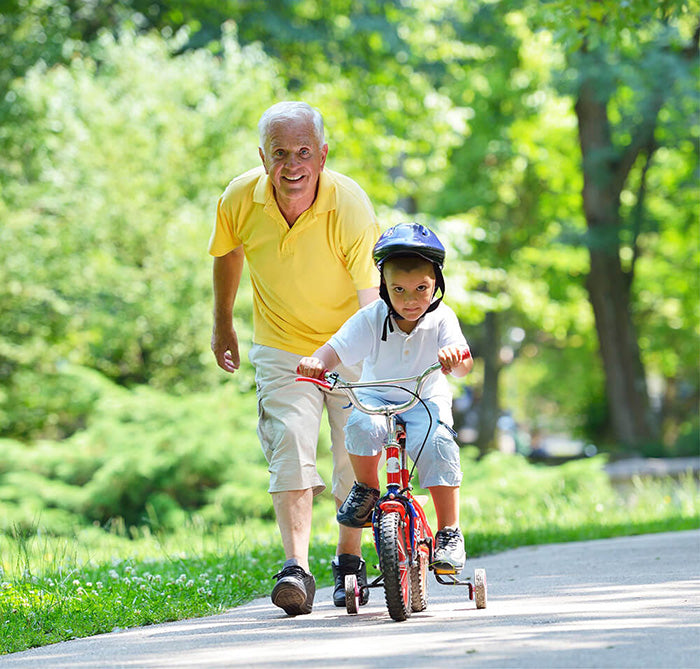 Reduce Sugar Absorption From Food
When you consume sugar and other carbohydrates, the intestines convert them into glucose. When eaten in excess, it is difficult for the body to maintain blood sugar levels within a normal range. Reducing the absorption of glucose in the intestines, however, can minimize these effects and support your overall blood sugar health.
Reduce the Liver's Sugar Production
The body naturally produces glucose in the liver. Glucocil helps to maintain stable blood sugar by keeping liver glucose production levels within a healthy range.
Increase the Body's Use Of Sugar
When the body detects increased blood sugar levels, whether from food consumption or overproduction, it releases a hormone from the pancreas known as insulin. Insulin instructs our body's cells to uptake glucose from the blood and use it as energy. When cells follow insulin's instructions, then your body has healthy insulin sensitivity. As we age—or if we are not in optimal health—insulin sensitivity can decrease. Glucocil helps maintain healthy insulin sensitivity.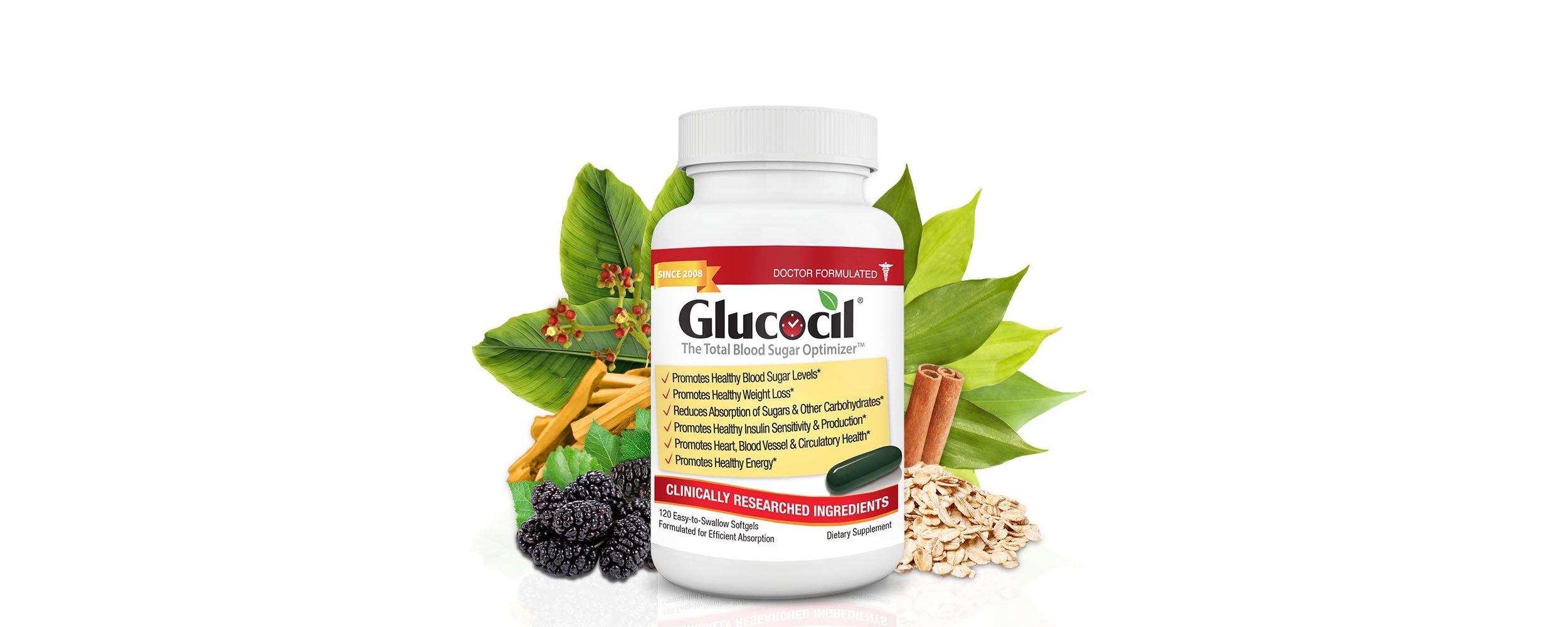 Learn More about Glucocil